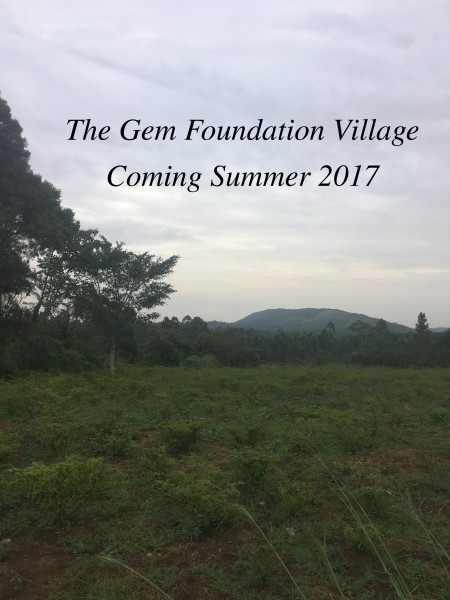 February 15th, 2017
We are so excited to share that we have identified the place where God has called us to build The Gem Foundation home and permanently settle! After (literally) years of prayer, we have so much peace about this beautiful place.
We originally looked much further outside the city because the further outside you go, the easier it is to purchase a larger portion of land. Of course, in our quest for the Gem's new home, we prayed and fasted for clarity and wisdom in finding the perfect place for us to settle.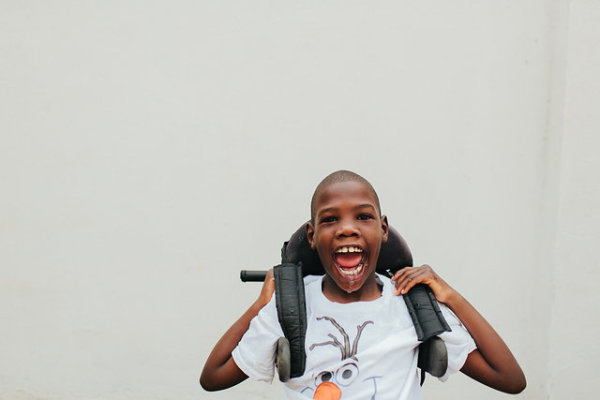 December 22nd, 2015
There are so many ways you can be a part of building The Gem Foundation Village.
Would you please be a part of building our permanent home for our precious Gems?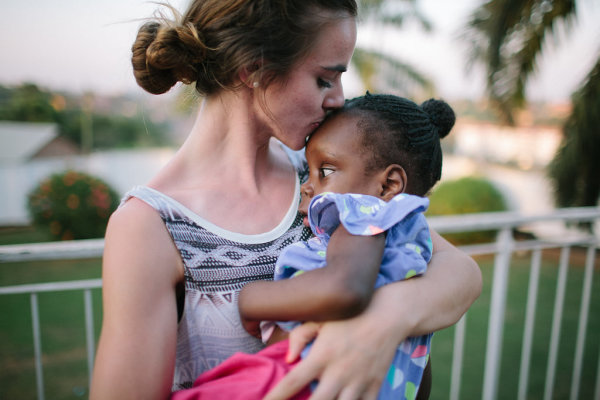 December 19th, 2015
Many months ago we began the journey of searching for a
forever home for our precious Gems.
Knowing we have been renting a place and that our space was limited it urged us, together with our board, to pray and ask God where He was calling us to settle.